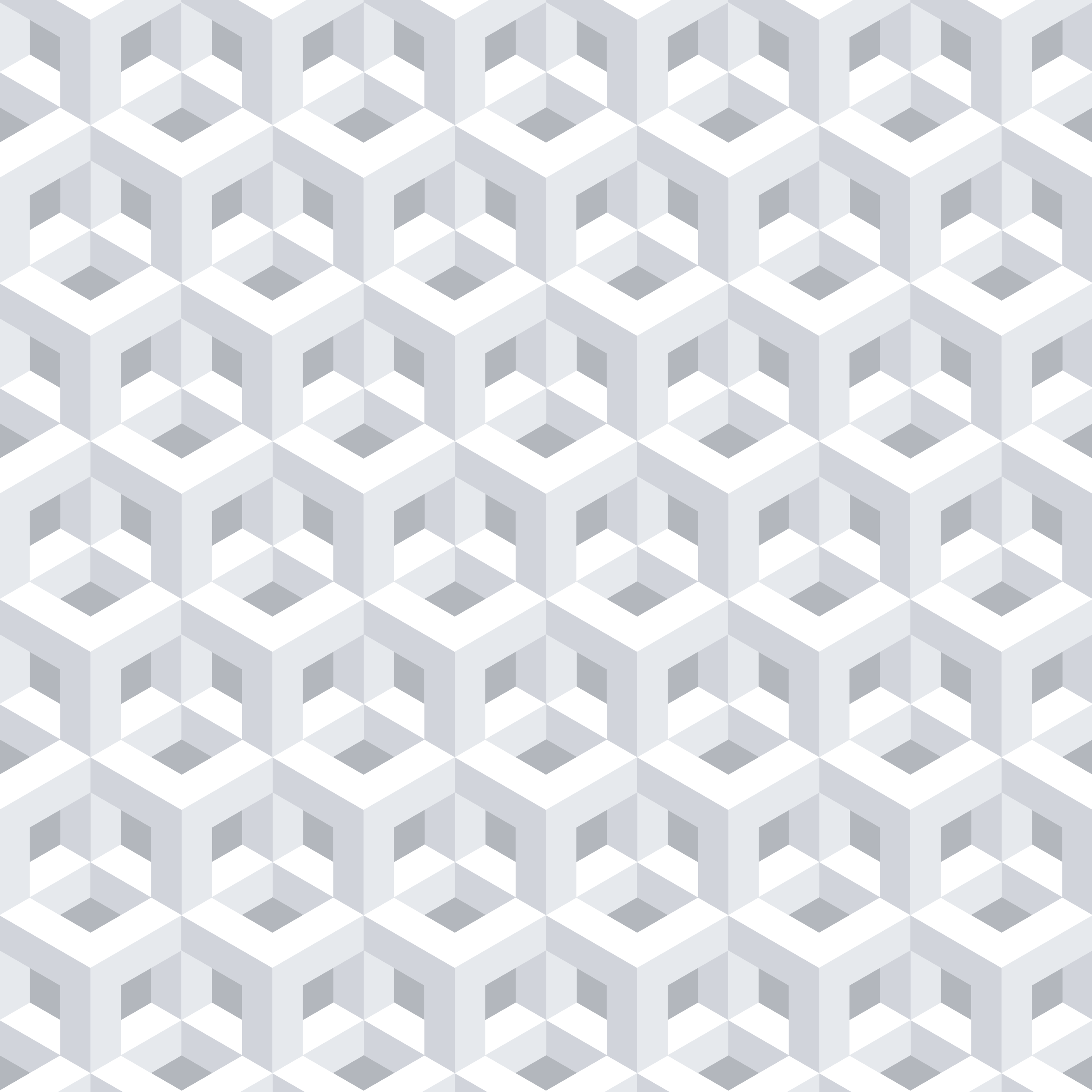 All your listings in one place.
Realsy helps real estate agents stay organized with their listings, helping to easily create to-do's, track expenses, and take notes.
Know what needs to get done.
Create To-Do's effortlessly and add categories, due dates, and details.
View your to-do's by property or all together.
Metrics to see your progress.
See a full breakdown of your work in the metrics page, giving you insights into your listings.
Privacy Policy and Terms and Conditions